Celestical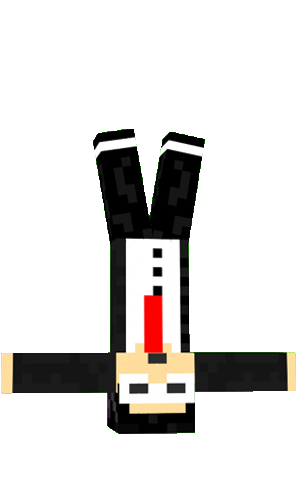 IGN : Celestical
Real Name : Daniel
Rank : Administrator
Nationality : Canadian (We have the best bacon)
Alias's : Testical
Background
Celes was the youngest admin in our staff team. An ex-Keralis immigrant who was once an admin in their server too, he was let go due a change in management. But it was their loss and Celes reguarly joined the server around summer 2012. Whilst on the Persian server, Celestical quickly befriended Delta_Who, who commonly now refers to him as "Testical." After spending time on Noragi back when it had group plugin, Celes quickly co-founded Logical Designs and sought to take over three quarters of Noragi. After growing bored of Noragi, Celes and Delta co-founded Shiraz, an exclusive Logical Designs City initially based on Sydney. After Delta left to carry out other ventures, Celes tookover and spear headed a major redevelopment of Shiraz into a much more "Logical" town. He is a fantastic builder of great skill and can easily adapt with different people and build styles. We have no idea why WOK gave him up, all we can say is, "Thanks suckers!" He recently resigned from Persian-World and Minecraft because of his lost of interest.
Trivia
-His glasses were stolen from Kanye
-SQUEAKER IN THE VICINITY!
-He only has one testical
-Kanye called once, he asked for his glasses back
-Has never kept a super-bow for more than 24 hours due to his over-usage of /ci
-Has redone his home in Admin Housing over 20 times...
-Still thinks he should redo his home again
Quotes
"Lol, this is the 14th time ;3" - Celestical
"Wassap P" - Celestical
"Hey blib" - Celestical
"Can I get an opinion?" - Celestical
"Nice I like it" - Celestical
"Hi Testical!" - Delta
"I saw Celes... DID YOU?" - ThePersian
"BEEEEE AREEEEEE BEEEEEEE" - Celestical
"GEEEEEEE TOOOOOOOO GEEEEEEE" - Celestical
Gallery
Community content is available under
CC-BY-SA
unless otherwise noted.