Evidn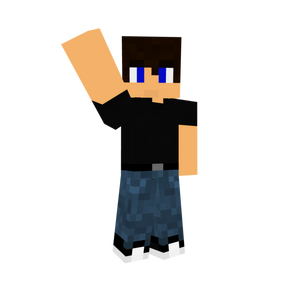 IGN : Evidn
Real Name : Devin
Rank : Administrator
Nationality : [REDACTED]
Alias's : [REDACTED]
=D
New Shadowpoint Public Library
[
edit
|
edit source
]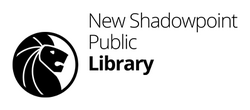 Devin has been working on New Shadowpoint Public Library since December 22, 2012. After being ranked up to a staff member, he had this idea of building a library in New Shadowpoint. Since New Shadowpoint is based off of New York City, he decided on building the main branch of the New York Public Library. In the early stages of the project, the build itself was made out of stone. After seeing New Shadowpoint's Grand Central Station, he changed it to sandstone. At this stage, there was only three walls so that anything could be massively WorldEdited without crashing the server. In mid-2013, the back of the building and the roof was built and the floors were put in with labels were all of the rooms would be.
Right now, Devin is trying to complete the landscaping of this project so that he can focus more on getting the interior finished. Landscaping includes a park (slightly smaller due to the space that was given to him), a memorial, and two restaurants.
Community content is available under
CC-BY-SA
unless otherwise noted.