Gwynn19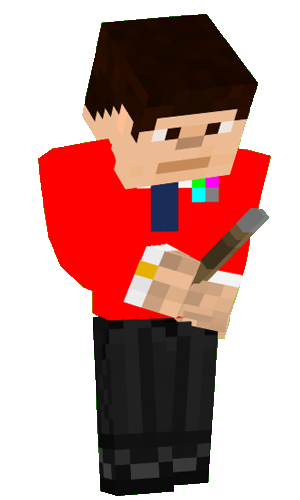 IGN : Gwynn19
Real Name : [REDACTED]
Rank : Developer
Nationality : [REDACTED]
Alias's : Mayor of Noragi
Gwynn19 has exiled into a state of unrest. His location and sanity is highly questioned. We don't believe we will ever find him again...
-If he offers you Ice Cream, refuse
-He used to be black, then he took a blib to the knee
-He has a soft spot for Kate Uptons titties
-We don't understand how he managed to graft Persians face onto his own...
-He loves rollercoasters
-He is the most banned player on the server with more than 400+ bans and averaging one every 2 hours.
Community content is available under
CC-BY-SA
unless otherwise noted.