NikolitheRussian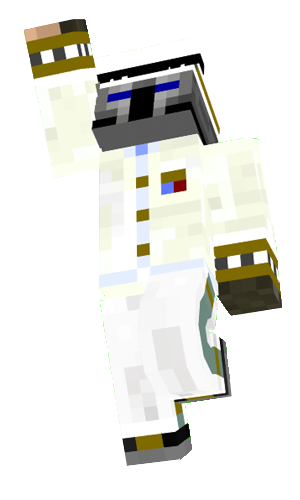 IGN : NikolitheRussian
Real Name : [REDACTED]
Rank : Moderator
Nationality : [REDACTED]
Alias's : [REDACTED]
Nikoli started out as a guest on PW, touring around and was introduced by Delta_Who; a former World-of-Keralis friend. Since then Niko has come a long way after climbing up the ladder to become a Senator. His main styles of building are traditional, although he does have a strong talent in modern yachts and all kinds of ships. He drives an M1A2 Abrams around Abadan. He is 14, and lives in Canada. He also loves Spongebob, "because it's awesome".
-He's not actually russian -He's 14 and lives in Canada
-He loves Spongebob
-Dat suit be made for pimping
-In comparison to Delta, Nikolis helmet suggests that he is human
"Leedles"
"Lel"
"bigLOLz"
"If you cant build, then gtfo =)"
"melikey"
"ERMAHGERD"
Community content is available under
CC-BY-SA
unless otherwise noted.